DANIEL: The Kingdoms of Men & The Kingdom of God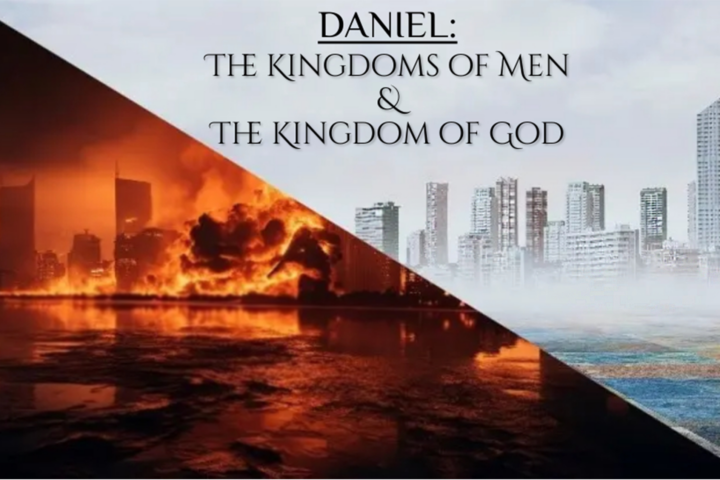 Text: Daniel 2:1–23 Main Idea: The God who governs all things dwells with his people and answers their desperate cries for help.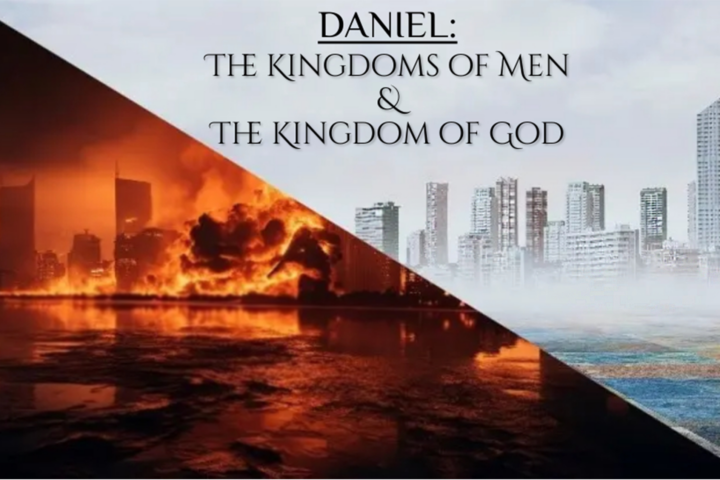 Text: Daniel 1:1-21 Main Idea: Wherever you find yourself in life, God is always there.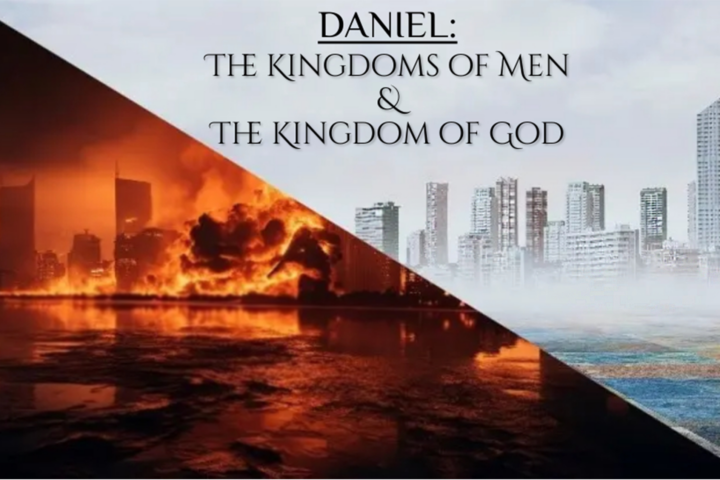 Text: Daniel 1:1–7 Main Point: The kingdoms of men will rise and fall BUT the kingdom of God will stand forever.