The Incarnation: The Miracle of God with Us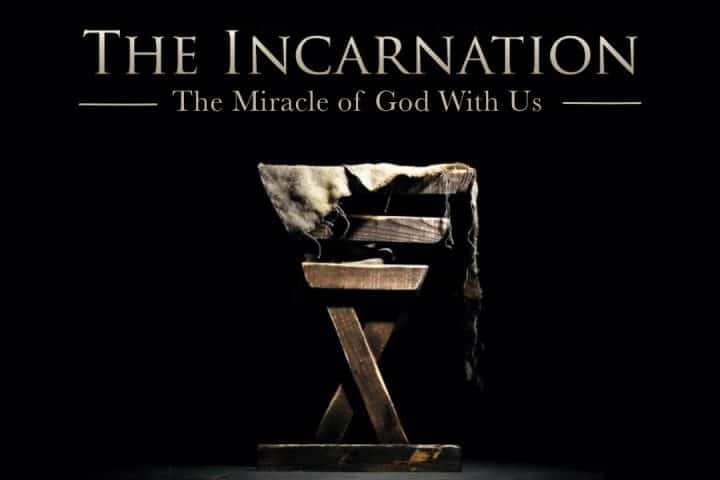 Text: John 1:14-18 Main Point: The greatest miracle of the greatest glory and greatest grace is the greatest gospel imaginable.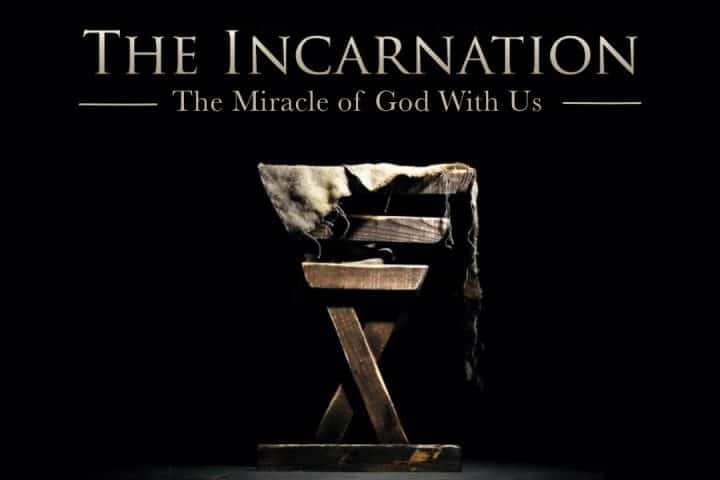 Text: John 1:6-13 Main Idea:  The eternal Word came into the world so that any human being can become a child of God through faith.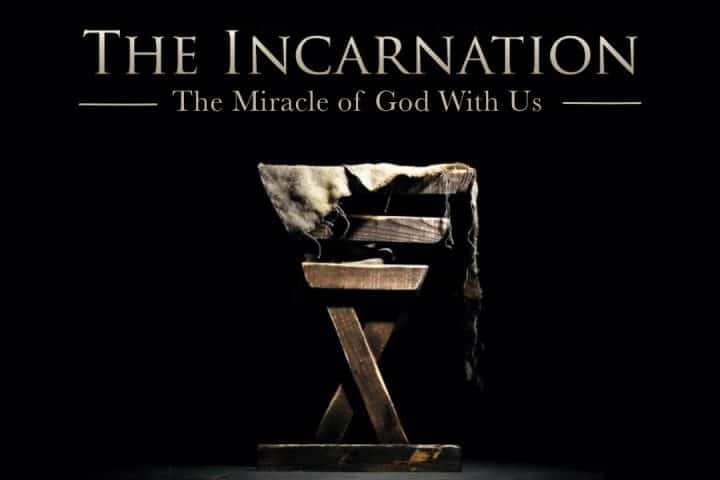 Text: John 1:1-5 Main Point: The Word, as God's self-expression, reveals God to us.