We invite you to join us at the church for an evening of games & fun, 6:30 PM, on Friday, May 18th.  Bring your favorite game and an appetizer or dessert to share. All ages welcome!  Bring a friend!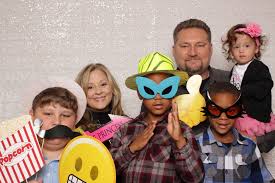 As a special new feature of our Game Nights, we will have Photo Fun Time!  A photographer will be set up in the back of the worship center with his backdrop and all his gear to take your photos – whether serious family portraits or silly shots with props.  We will have an assortment of props here that you can use, or you can bring your own hats, feather boas, goofy glasses, etc.
It's going to be a BLAST – be sure to join us!!!