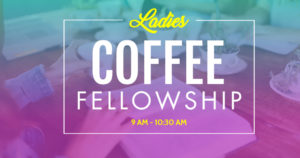 The ladies will be meeting on the third Saturday each month (except in December which will be on the second Saturday) for food and fellowship, a short devotion, and prayer. We look forward to this time, praying that it will grow us closer together!
Time: 9:00 AM-10:30 AM
Where: Foyer of OEFC
If you have any questions, please contact Gina Michaud or the church office.