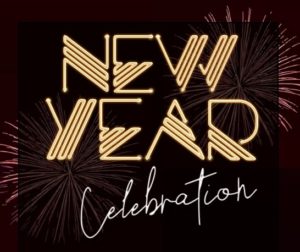 Join us at the church on December 31st from 6-9:30 PM for a time of fun and celebration as we ring in the New Year – East Coast time! Chili and hotdogs will be served.
Please bring
•Side dish and snacks to share…
•Games to play…
•Friends and Family to join in the fun!