Sermons from January 2022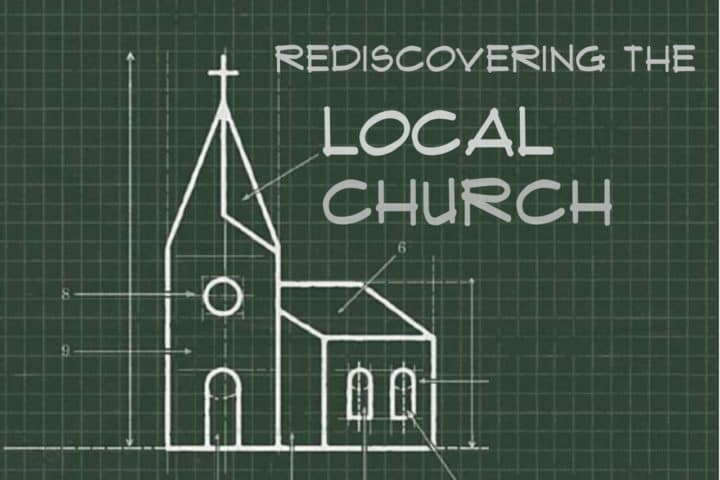 Text: Matthew 16:13-19 Main Idea: The church is inextricably anchored in a proper confession of Jesus and has been sovereignly commissioned to carry out Jesus' kingdom purposes.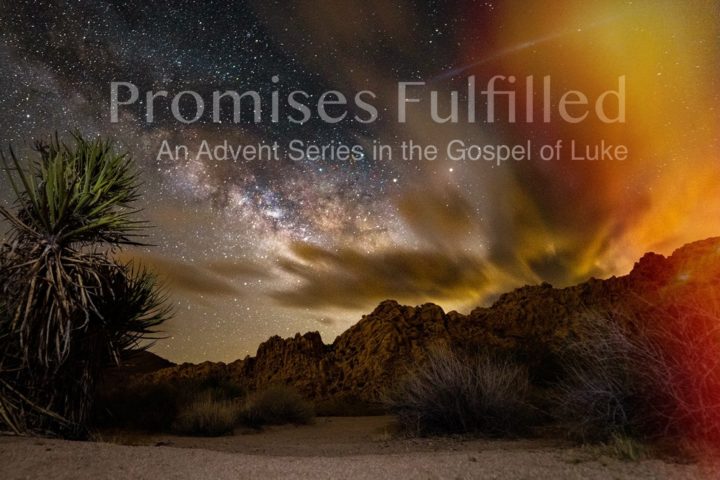 Text: Luke 2:1-7 Main Idea: Jesus was born as a baby in a lowly manger so that he could fully identify with fallen man and fully satisfy God's wrath against our sinful rebellion.
Text: Psalm 26 Main Idea: Our feet can stand on solid ground because of Jesus.