Sermons from February 2021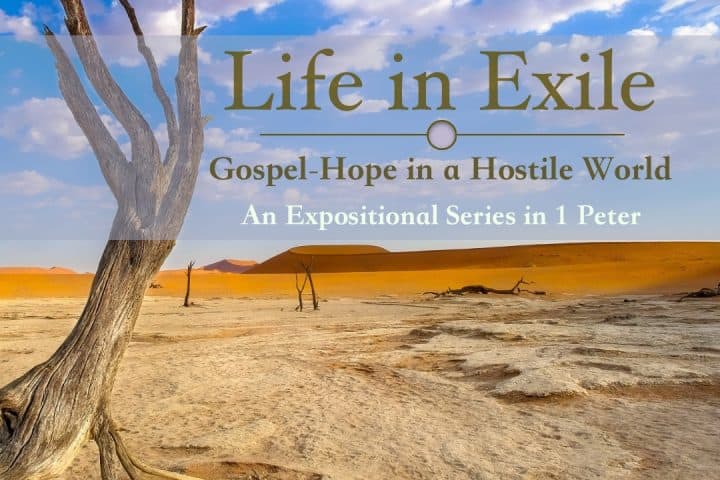 Text: 1 Peter 1:10-12 Main Idea: Christians enjoy the highest privilege, in that, our salvation is the fulfillment of God's OT promises through his prophets.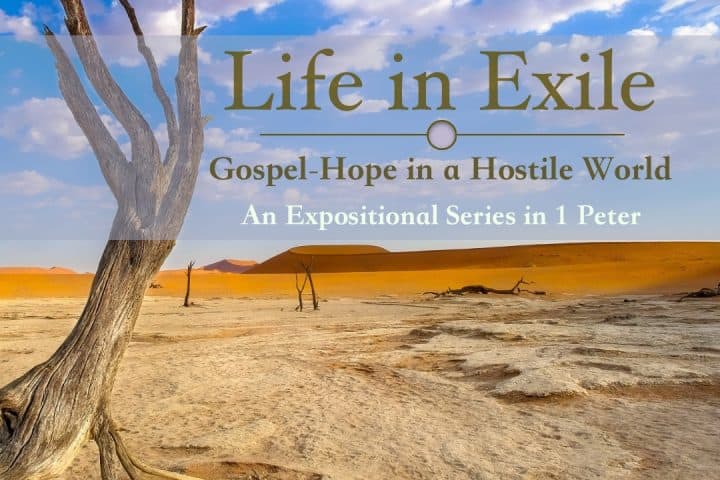 Text: 1 Peter 1:8-9 Main Point:  True faith is marked by an ever-imperfect but ever-growing love for Jesus, trust in Jesus, and enjoyment of Jesus.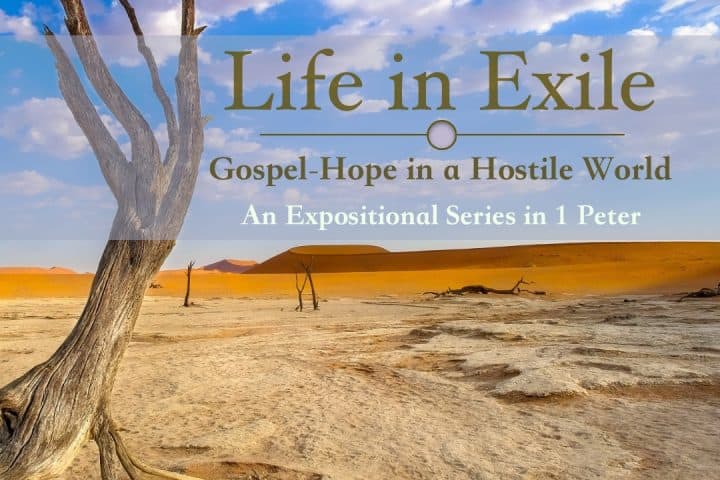 Text: 1 Peter 1:6-7 Main Point: God uses our suffering to strengthen our faith and hope in him.